Terms and Conditions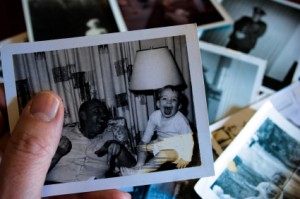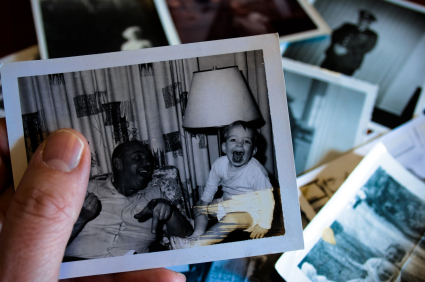 The friendly team at Spielberg Solutions Pty Ltd aim to provide you as the customer with a professional and high standard of service at all times. Please read the following Privacy Policy and additional Terms and Conditions and if you have any queries please contact one of the team on
sales@spielbergsolutions.com.au
MINIMUM ORDER $65

Example : 80 photos at basic quality, delivery/collection and 1 x DVD Media
Privacy Policy
We at Spielberg Solutions Australia Pty Ltd recognize that your privacy is very important to you and that you have a right to control your personal information. We know that you care how information about you is used and shared and we do not disclose your personal information to any advertisers or any other parties. This notice describes our Privacy Policy and by visiting our website you are accepting the practices described in this Privacy Notice.
Personal Information gathered
We receive and store any information you enter on our website or give us in any other form. You can choose not to provide certain information but doing so may not enable the order process to go through successfully.
Payment through shopping cart
For the most secure way of paying for your order, please use the online shopping cart with its secure PayPal system. The credit cards accepted are Visa and Mastercard only.
Tax Invoices
We are a GST registered company and will provide a Tax Invoice on request. All prices are in Australian Dollars, GST inclusive.
Collection and Delivery
Because we personally collect and deliver your photos to you, it is preferred that you are in when we arrive BUT often this may not be the case. Please safely and securely index and box up your photos for us, stating in the "Additional Information box" on the website order page where you will be placing the photos for collection and where to place on delivery once scanned (it must be dry, shaded and safe!). Once the photos are delivered back to you, scanned with your media choice, and you are not in to receive them, they no longer are the responsibility of Spielberg Solutions Australia Pty Ltd once delivered.